One IH·AMP240/YL3000H asphalt mixing plant was put into operation in Nanyang City recently. So far, it has produced tens of thousands of tons of hot mix.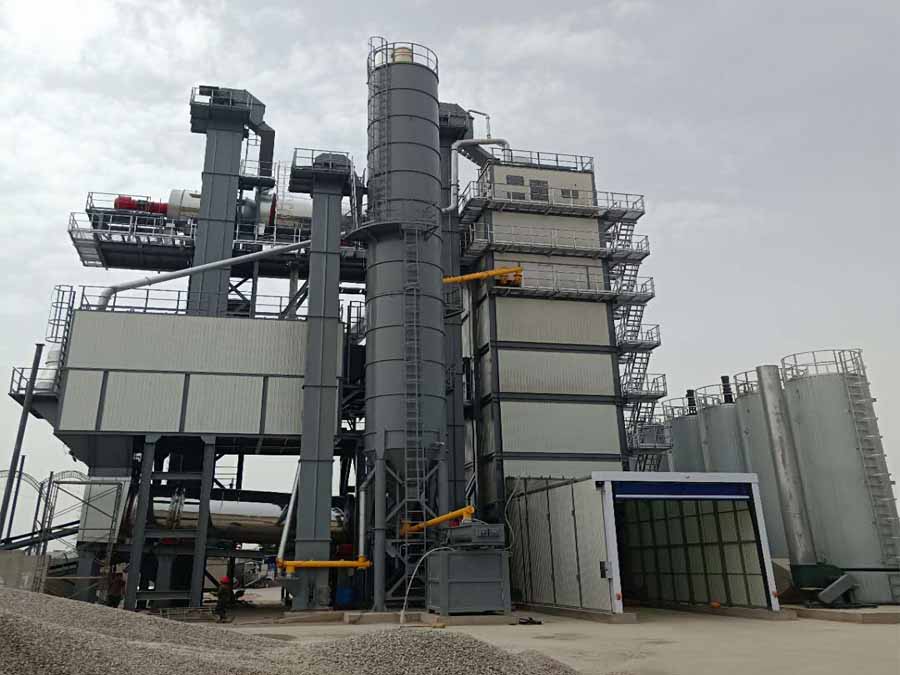 Installation work has been suspended due to land issues, exacerbating an already tight schedule. With the full support of the company, the engineers and installation team overcame many difficulties and worked overtime to complete the installation and commissioning in the shortest possible time. Provided great guarantee for customers to complete road construction on time.
According to the customer, the plant will start construction after the Spring Festival.